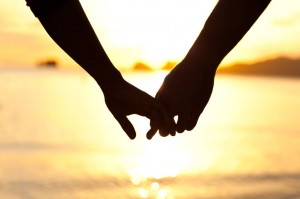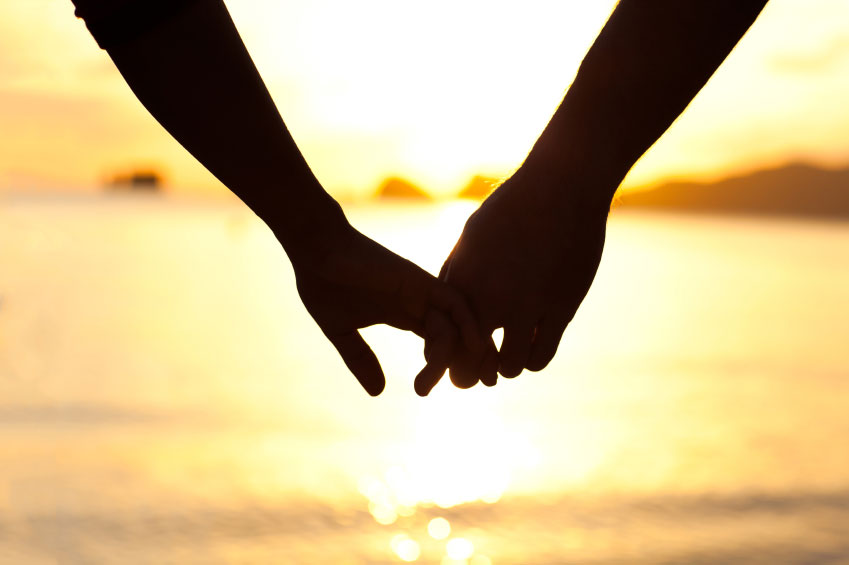 In the course of the study of love, Gary Chapman, in his book Love as a Way of Life, has named the seven characteristics of a loving person. These seven traits are not just good intentions, but habits we learn to practice when we decide to become authentically loving people; they are basic, practical traits that are doable in everyday life. Yet the result of making these traits a habit is remarkable: satisfaction in relationships.
Love is an attitude that says, "I choose to focus my life on helping others. We find joy in our choice to love others. If we think of love as a feeling, we shall be frustrated when we can't always work up that feeling. When we realize love is primarily an action, we are ready to use the tools we have to love better. The seven habits of love are the foundation of a loving attitude; the love language we speak must include words of affirmation, quality time, gifts, acts of service, and physical touch. Whatever your sphere of influence, when you are seeking to enrich the lives of others through relationships, you will find the most satisfying form of success.
The seven habits of a loving person are as follows:
1)     Kindness. We often become so involved in our concerns that we fail to see the needs of those around us. Once we see the needs, we must take the giant step from seeing to responding. That will probably mean sacrificing one or both of two prized possessions – money and time. All of us have different abilities and opportunities; the challenge is to use the knowledge and skills we have to meet the needs of those around us.
To become truly kind, we will need to experience a change in attitude; we must believe that kindness brings healing; we must be convinced a kind act can change a person. If we live a life of authentic love, we will tie acts of kindness to words of kindness. Kind words see the best in the individual and call it forth; kind words affirm who people are and what they do. Never underestimate the power of kind words to change someone's life.
2)     Patience. Only an intentional choice to love will allow us to develop patience in today's world. When we are patient in our relationships, we remind ourselves that each of us is on a slow journey to becoming the people we chose to be; each and every one of  us is in a never ending life – developing process. Therefore, patience allows someone to be imperfect. Patience is entering a dialogue to understand the other person's thoughts, feelings, and behavior; it means acknowledging the other person's feelings and making her feel heard. Patience creates an atmosphere that makes a positive influence possible. But every time we are impatient with others, we lose an opportunity to express love.
3)     Forgiveness. We each have the capacity to extend forgiveness through love in every relationship. If we want to be loving people, then we must learn to forgive; we must forgive the deepest hurts of life as well as the daily offenses. The question becomes this: since our freedom almost always takes  a self-centered path, how can anyone live a life of love. We all have the opportunity to overcome our self-centered natures and learn to live for the benefit of others; that means forgiving those who offend us rather than seeking justice. It does not mean ignoring the wrong done us, but instead confronting the person with gentleness and truth to restore the relationship. By so doing, we lift the penalty of our anger and receive the individual back into a restored relationship with us. We begin the process of rebuilding love and trust.
4)     Courtesy. Without courtesy we cannot build positive relationships that recognize the worth of others. A few habits to acquire: Use words every day to affirm the importance of relationships. Give your undivided attention to those who are speaking – focused attention says, I value what you have to say. Listen to understand – take time to discover what the other person is trying to communicate before you respond. Go out of your way to be courteous to the people whom you are closest.
5)     Humility. Like other characteristics of a loving person, humility affirms the worth of someone else. And just like every other act of love, stepping down so someone else can step up affirms the value of a loved one.
6)     Generosity. When we generously give our whole selves, we show others how much we value them. Generosity involves giving someone your time, which is giving him a portion of your life; giving someone your full attention when they speak; giving someone your abilities to help them accomplish  something of importance; giving someone financial gifts that add value to their lives; and giving someone your compassion, which can heal more people than we can imagine. Generosity moves our minds and hearts away from self-centeredness and back to the joy and beauty of relationships.
7)     Honesty. When we live and speak the truth, we free ourselves to love well and create the space for someone else to love us. A loving person will be truthful yet nonjudgmental, will help you with tough decisions, and will be honest with you when she sees things in your life that need to be changed. A loving person is honest and yet sensitive, always focused on helping you become a better person.
Visit our companion website for free business success information: businessknowledgestrategies.com