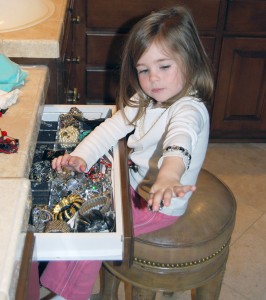 There is no need to withdraw emotionally in a relationship when we feel our needs and wants are not being respected or fulfilled. Don't make people guess, communicate in relationships what pleases you. When we are skilled at telling people how to please us, there are fewer disruptions, more satisfaction and happiness. The following are some tips provided by Thomas J. Leonard, The 28 Laws of Attraction, on how to improve communication in relationships by saying what pleases you:
Train people to listen to you. It is important to require people to respond to your words and feelings. You must demand that level of respect.
Tell people how to show you they care. Voice what thoughts, gestures, or gifts will solicit your best feelings, for example, the contribution of time, recognition, acts of kindness, love, surprises, knowledge, trips, or gifts.
Take the responsibility to tell people how to respond to you, such as, what tone of voice, what volume, and the time of duration of the response – quick to the point or more prolonged and detailed.
Tell people what you need before it becomes an irritation, for example, more time, space, attention, empathy, respect, acceptance, understanding, etc.
Tell people the best way to communicate with you, such as, phone, email, or text. What type of communications do you enjoy – small talk, informative and personal, questions and answers, humor, knowledge, scheduling information, frequent versus seldom,  longer and more informative or quick and to the point.
Tell people the shift in attitude you need from them, for example, from negative to positive, from closed hearted to open hearted, from braggart to humble, from selfish to more giving, from acquirer to present moment enjoyment, or from impatient to patient. Requesting an attitude shift can be one of the most important events in a relationship.
What type of greetings, hugs, kisses, handshakes do you prefer? Show people how you prefer to be touched.
Tell people what they can do for you so you will adore them.
The more you embrace communicating in your relationships what pleases you, the happier and healthier your relationships will become.
Visit our companion website for free business success information: businessknowledgestrategies.com